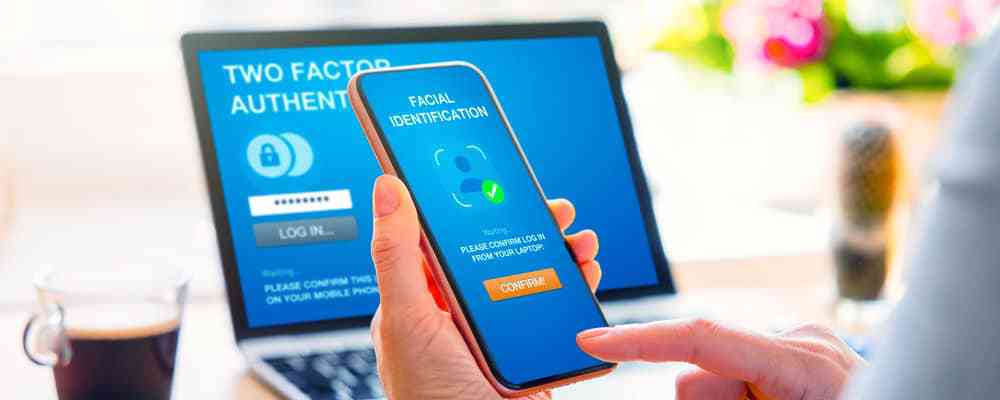 Partly out of necessity, partly convenience, digital banking adoption has skyrocketed since early 2020 and much of this shift is expected to be permanent. This gives financial institutions an unprecedented opportunity to engage with consumers more frequently and via lower-cost channels, but it also introduces new security risks and challenges. And at $6T in 2021, the global financial impact of cybercrimes is now equivalent to the world's third-largest economy!
Here's a roadmap for banks and credit unions to be able to fight digital banking fraud and deliver a superior consumer experience for sustained competitive advantage.
Seamless account onboarding – Provide secure self-service consumer identity proofing and onboarding. Issue a personalized digital or physical contactless card in real-time.
Secure digital banking – Provide consumers with secure access to mobile banking apps, portals, and kiosks with strong customer authentication (SCA), app and device integrity protection, TLS/SSL certificates, and digital signing.
Protect consumer privacy and data – Employ encryption key management and data protection of digital records. Tokenize personally identifiable information (PII) to separate consumer data from other data (i.e., payment, credit check, etc.)
Prevent identity theft and fraud – Apply behavioral biometrics and analytics with continuous authentication, detect malware and trojan software, and implement automated real-time response to prevent credential stealing, impersonation, and account/session takeover
Secure payments – Verify the authenticity of transactions across merchants, consumers, and third-party payment providers with transaction signing, 3DS compliance for card-not-present (CNP) transactions, and digital signing.
Watch our webinar to learn more about how to realize secure, seamless banking for your consumers.